Drive the world
Compared to normal hydraulic power system and pneumatic dynamical system applied in agriculture, construction, mining and ventilation equipments, electric drive system could be more compact, multi-functional with lower cost which makes it more and more popular. RICHMAT can provide thorough ODM solutions in above fields, we would be glad to be consulted.
RICHMAT got its reputation based on good quality, high-performance and long-endurance, provided with demanding industrial standards, high-strength protection characteristics and strong anti-corrosion abillity. OEM and ODM are both available.

ACTUATORS
Industrial standard actuators ensures long-endurance in hostile environment.
HAND CONTROLS
‍
The priority is easy-to-use, safe and waterproof.
CONTROL SYSTEM
Emergency safety precautions are available in every system.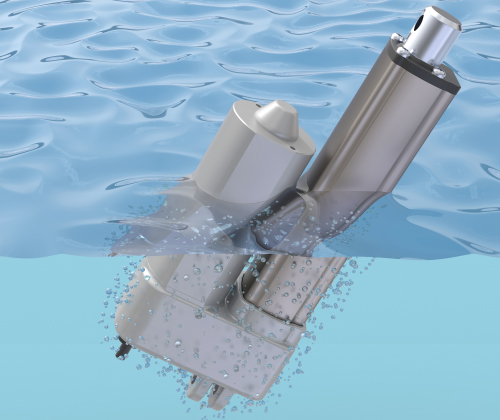 Solution
Please click and understand the solution you need, or contact customer service directly
MORE

You may need other business
We also have professional solutions in other application fields