Multifunctional accessories to increase user experience
Want to make your product more competitive? Then add some accessories to improve the product power. RICHMAT accessories are divided into three parts according to their functions.
Charging function
It is represented by HJT22, which supports the charging function of mobile phones, can connect 1-2 data lines, and supports Type-C interface. Individual products can support wireless charging
Lighting function
It is convenient for the user to illuminate the bed lamp when cooking at night. The light is soft and does not disturb the rest. The standby power consumption is extremely low.
voice control
HJT53 can support voice control function, making operation more convenient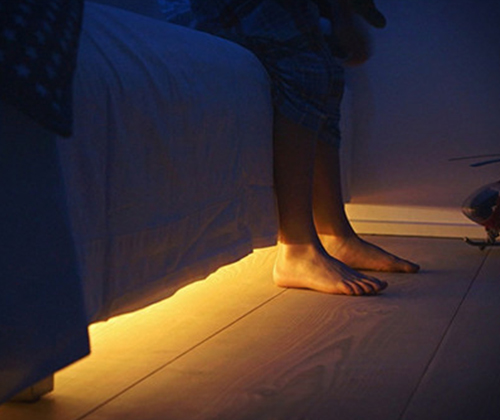 You may need other business
We have professional solutions in other applications