One touch to go
RICHMAT single motors have amazing performance and reliable durability, and have a wide range of applications. At present, RICHMAT has been widely used in many products in four major fields, bringing a wonderful experience to hundreds of millions of users worldwide. RICHMAT linear actuators have the following advantages:
Powerful performance
The linear can support up to 10000N pushing force and has a powerful self-locking force.
Lower noise
The working noise of the linear is generally lower than 50dB, which does not affect the user experience.
Wide range of applications
Can be used in many fields such as home furnishing, medical care, industry, office,etc, and supports customization.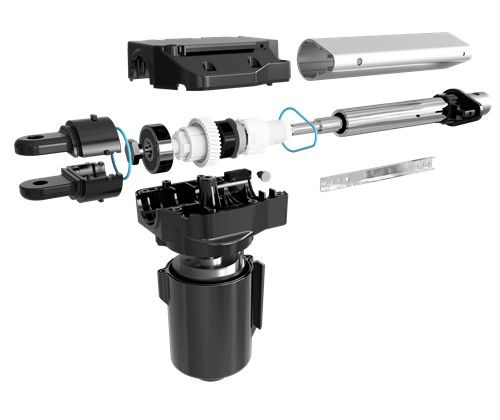 You may need other business
We have professional solutions in other applications