Richmat's richest product range
When RICHMAT was established, it took the dual actuator as the market break through point to enter the lifting drive market. After more than ten years of development, the RICHMAT dual actuator technology has been very mature and reliable, reaching the international top level, and selling well in more than forty countries and regions. It has been well received by customers and has the following characteristics:
Rich connections
The dual actuator can be connected to various other types of motors. The RICHMAT dual actuator has strong compatibility and high reliability.
Reliable performance
Pushing force can stably reach 6500N.
Different versions
dual actuators are divided into home and medical versions according to the version used. The home version has more features, emphasizing convenience and intelligence, and the medical version has higher protection performance, emphasizing performance and durability.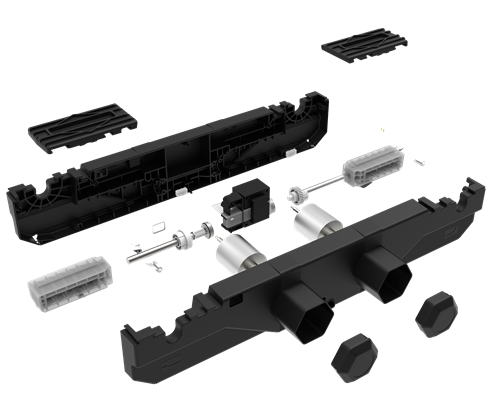 You may need other business
We have professional solutions in other applications