RICHMAT brings various black technologies to 2019CMEF international medical device exhibition.
Time:2019-10-23 Browse:0
On October 19, the 82nd China International Medical Devices Expo (CMEF) with the theme of "Intelligent Reconstruction of the Future" opened in a grand ceremony at Qingdao World Expo City International Exhibition Center, RICHMAT's headquarters.

As one of the most prestigious international communication and exchange meetings on medical devices, this CMEF exhibition attracted more than 4,000 exhibitors, with a total of 100,000+tourists observing and visiting this grand meeting.
RICHMAT, as the host and a long-time senior transmission scheme service provider in the field of medical care, brought a variety of new products, technical means and service schemes to the exhibition. From the grand occasion of the 4-day exhibition, it achieved unprecedented success.
Booth number: N5C19
Date: October 19-October 22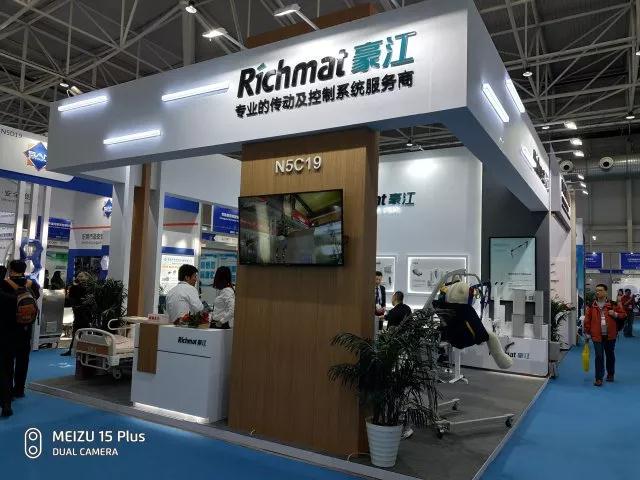 Industry Needs Change
The rapid development of the medical industry is also a process in which product manufacturing ideas in the field of medical care are constantly updated. How to make medical staff more easily engage in medical work and how to quickly solve and release the pain points of home care work are a difficult problem to be solved urgently in front of transmission service providers all over the world.
RICHMAT Takes Intelligence As A Breakthrough.
RICHMAT had a sensitive insight into the persistent ailment and future development direction of the global healthcare transmission scheme as early as he was engaged in the field of medical care. RICHMAT has exhibited a variety of newly developed products with "intelligence" as the core selling point for promotion and display.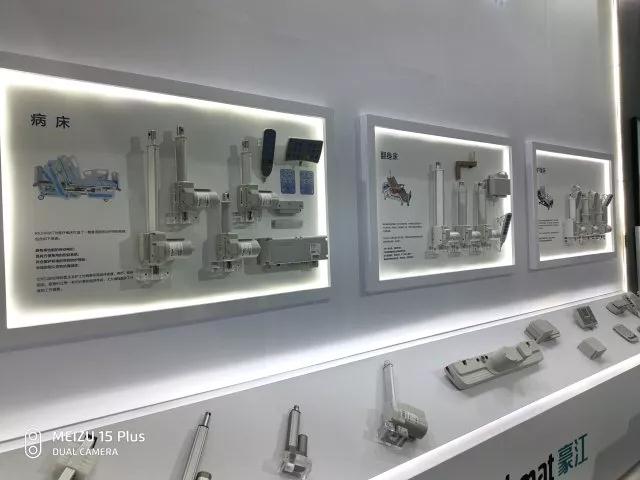 New Product Display
The four-motor sickbed control system consists of four linear drive motors, a hand controller, a nurse board and various accessories. The system is very suitable for doctors and nurses to perform routine physical examination, dressing change and body posture fixation on patients, which can greatly reduce the work intensity of medical care and improve the working environment of medical staff.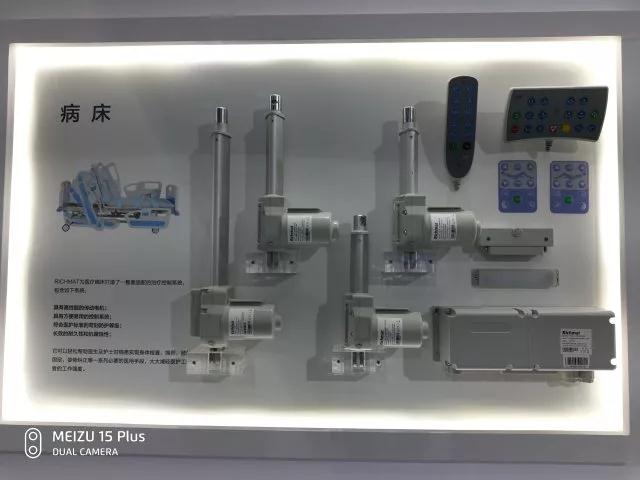 In view of the installation space under the nursing bed, RICHMAT has developed a new small control box. This type of control box is not only rich in functions and small in volume, but also can be directly mounted on the linear push rod, effectively reducing the installation space and greatly facilitating installation and maintenance.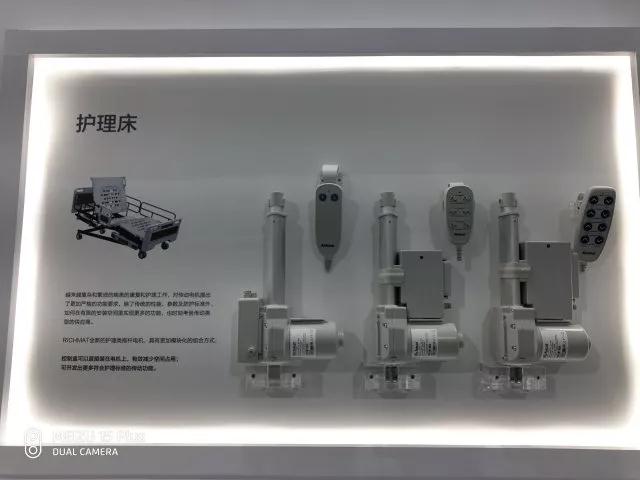 HJL1, HJL2 and other lifting columns for industrial purposes are shown at this exhibition together. RICHMAT's self-developed industrial series lifting column has high bearing capacity, stable reliability, quiet working noise and is suitable for RICHMAT's various hand controllers.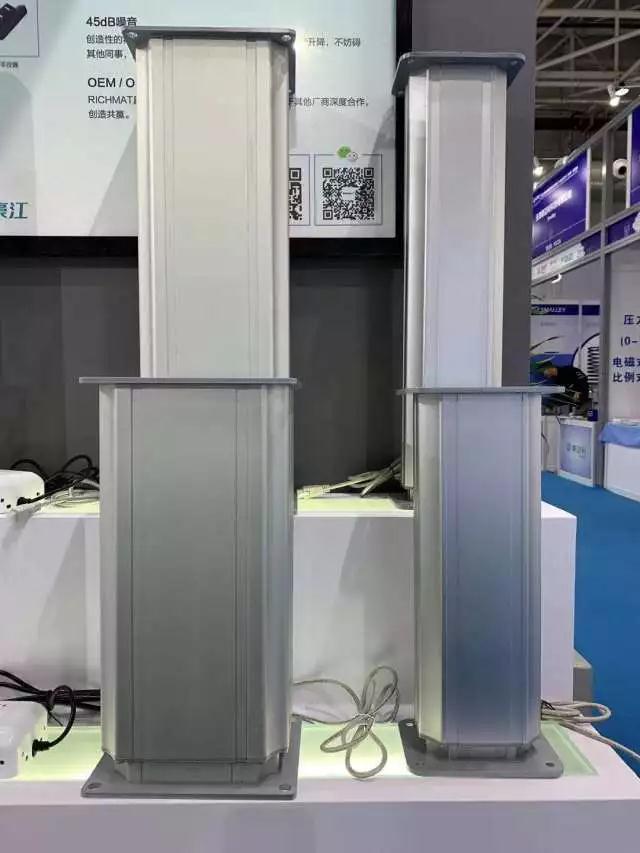 The special system for the shift machine is composed of a high-stroke motor, a manual controller and a control box. The emergency stop switch mounted on the shift machine is more humanized in position design and can be cut off more quickly in case of emergency to ensure safety.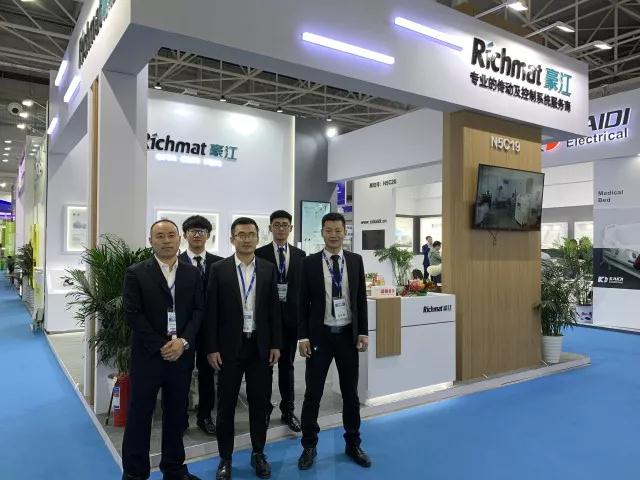 Sleep vital signs monitoring system is a "secret weapon" newly developed by RICHMAT, which can be carried on domestic beds and sickbeds and used in conjunction with dedicated RM SLEEP APP. The installation is not difficult, and the sleep state and sleep quality of patients can be conveniently monitored to generate a professional sleep physical examination report.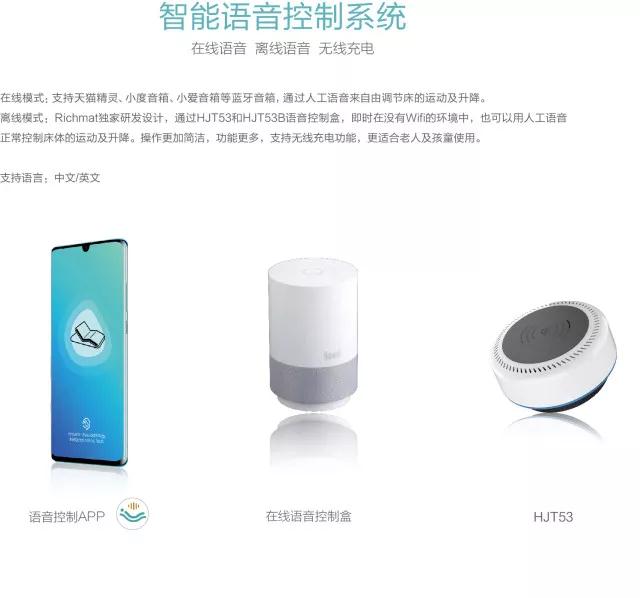 Intelligent voice control module is RICHMAT's most concentrated embodiment of product intelligence for many years. Not only can it support the popular Tmall elves, small speakers and other control beds on the market, but also it can use offline mode control without wifi, which can be called RICHMAT's black technology.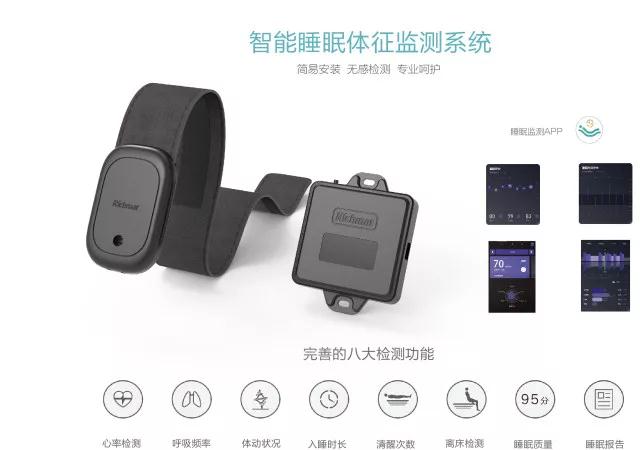 As soon as many brand-new products appeared, they quickly attracted many visitors to watch and stop to experience, and praised the functions of RICHMAT brand-new products.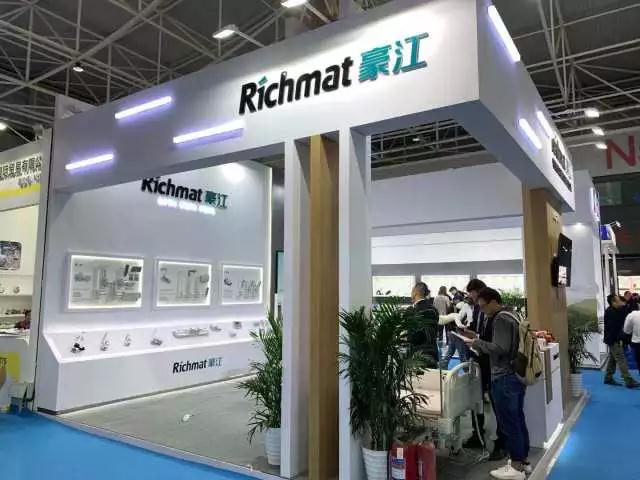 RICHMAT On The Move
RICHMAT has been developing with great concentration for many years. Up to now, Richmat has become a first-class professional transmission control scheme service provider in the country and is well-known in the world. At present, Richmat is rooted in four major fields: smart home, medical care, smart office and industrial transmission, and has achieved brilliant achievements in each field. At present, the company has five high-tech industrial bases, several overseas branches, well-equipped research and development facilities, production facilities and testing facilities to ensure production capacity and yield. It has a good reputation in the world and serves hundreds of millions of consumers around the world.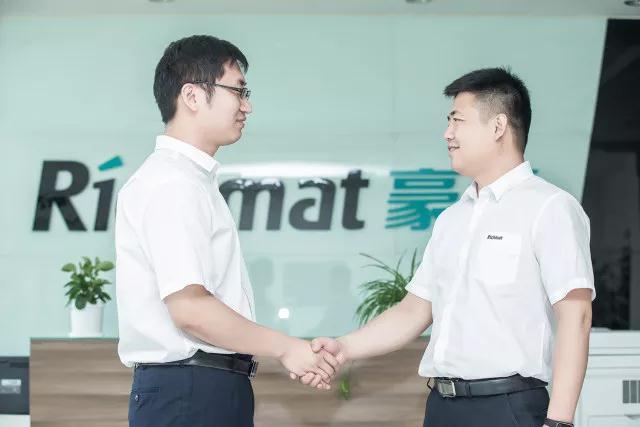 The company attaches great importance to research and development and test modules, has built a research and development and quality inspection team of hundreds of people, has various high-performance quality inspection facilities, has perfect parts testing equipment, push and pull testing equipment, life testing equipment, and combines with a number of high-tech laboratories to tailor-make special push rods, manual control and control schemes for customers.
At the same time, the company has hundreds of national patent certification certificates and a perfect knowledge certification system. It has passed ISO9001, ROHS, UL, CE, CB, FC, ETL, IEC6060-1, SAA and other certifications.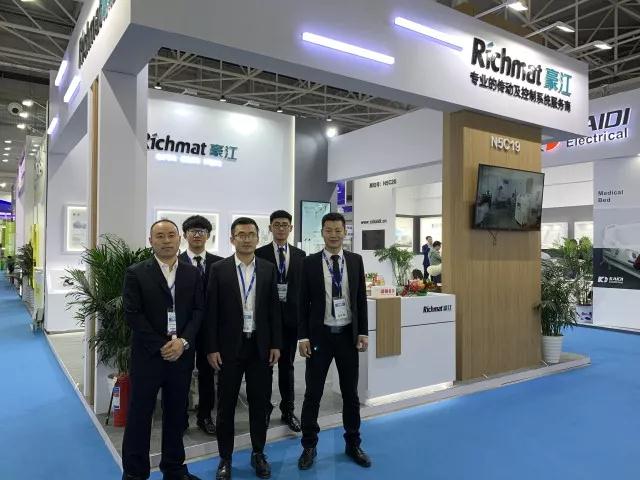 From October 19 to October 22, the 4-day CMEF autumn 2019 exhibition officially ended. Through this exhibition, RICHMAT has further improved its popularity and reputation, allowing more customers to experience intelligent medical products, and the exhibition has been a complete success!