Drive in medical care
With the explosive growth of the global population, the challenges that the medical industry is facing are also increasing. Higher requirements are placed on medical staff when treating weak or obese patients. RICHMAT has creatively developed a number of medical-grade products based on the continuous changes and development of the medical industry to meet your production needs.
RICHMAT got its reputation based on the good quality, high-performance and long-endurance of the products, which could perfectly meet many countries' strict medical standards. Our products could ensure the safety, durability and high protection level, and they also have great anti-corrosion abillity. OEM and ODM are both available.
ACTUATORS
Endurance and safety are our priority in medical actuators.
HANDSET

The priority is easy-to-use, safe and waterproof.
CONTROL SYSTEM
Emergency safety precautions are available in every system.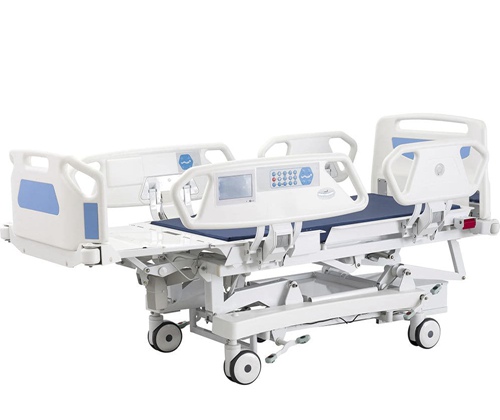 You may need other business
We also have professional solutions in other application fields