Application of Premier station
Premier station is suitable for supervisor / manager level employees, with more comfortable use conditions and larger area. At present we provide the following products:
Provide a complete set of lifting desk frame;
Provide finished products directly;
Provide accessories;
Provide OEM production for you.
Want to know more, hit a call.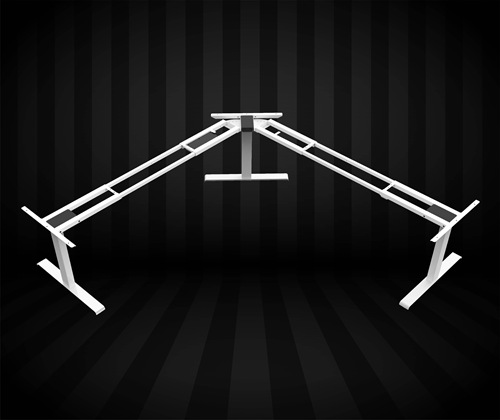 Configuration combination
For the business you are interested in, we provide some configuration combinations. For more configuration combinations, please contact customer service
MORE

More solutions
Want to change the field? Please click to learn or contact customer service directly to ask for the information you want
You may need other business
We have professional solutions in other applications