Linear, controls, accessories ... we're professional
To create an excellent electric bed, there are several factors essential: a sufficiently linear motion trajectory, quiet and quiet working noise, a safe and durable service life, and a variety of control methods.
Comfortable electric bed series, as RICHMAT's fist-class products, have a variety of rich configurations, perfectly adapted to different bed types around the world.
Want to know more, hit a call!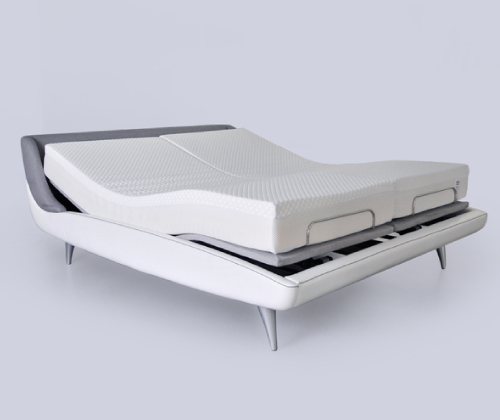 More solutions
Want to change the field? Please click to learn or contact customer service directly to ask for the information you want
You may need other business
We have professional solutions in other applications